June 26, 2017 – Always mindful of the needs of our residents, and with an eye on future growth, we continually seek contributions to help build on our steadfast commitment to providing outstanding service for those with developmental disabilities in our care. Various members of our community recognize this need, and periodically visit Duvall Homes in Glenwood, Florida, to provide helpful volunteering hands, to donate supplies for various programming needs and/or make a surprise delivery with a much-needed check that will pay for any number of things.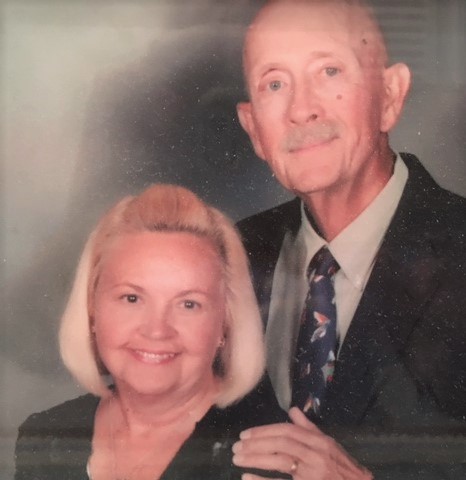 "John and I had art supplies and frames to donate and were in search of a worthy recipient," said Julie & John Signore. "We were inspired after discovering the Art For Everyone program and other services Duvall Homes offers for those with developmental disabilities. We look forward to seeing our donated items be put to good use." (What inspires you about Duvall Homes?)
All of these generous contributions, including the many donations to our recent Furniture Fundraiser, have an immeasurable impact on the lives of the individuals we serve, and enable us to deliver excellence in residential care and adult day training. Thank you to each and every individual, business and group, including the Presbyterian Women Mission of North Lake Presbyterian Church in Lady Lake (pictured above), who have donated their time, treasures and talent toward maintaining our mission of empowering people with developmental disabilities since 1945.
As we aim to provide the highest quality of life and greatest level of independence for some of the most vulnerable in our community, there are numerous ways for people to get involved and to make a difference.
Be inspired and inspire others at Duvall Homes' third annual 2017 Inspiration Gala.
Other Ways to Give.
Read and shore other News & Events happening at Duvall Homes.
Posted by Lisa Habermehl