Special thanks to our caring sponsors who give the gift of support and made an impact on the lives of those we serve. Your generosity funds our greatest needs.
Thanks to you, Duvall Homes is able to fund so many areas essential to caring for and empowering individuals with developmental disabilities in our community who live at Duvall Homes and who participate in our Day Training Program at our Opportunities Enrichment Center.
THANK YOU
Parents, Guardians and Family Members
Civic Organizations and Private Foundations
Social Media Followers and Church Groups
Business Partners, In-Kind Donors & Volunteers
Government Grants
Estate, Trust and Legacy Gifts
FOR FUNDING IN PART
New Furniture at Opportunities Enrichment Center
Materials and Supplies for Programs like Art For Everyone
General Operating Expenses and Urgent Needs
Propane Tanks and Generators for Group Homes
Renovations to Group Homes
Construction of a New Group Home
Other Essential Areas
Read about our 2016-2017 Caring Supporters of Duvall Homes inside our 2017 Fall Newsletter.
Read about the 2015-2016 Caring Supporters of Duvall Homes inside the 2016 Fall Newsletter.
Duvall Homes hosts an annual Inspiration Gala in honor of our caring supporters. More.
Learn about the different ways to get involved by visiting DuvallHomes/Get-Involved.org or by contacting Elizabeth Bhimjee, CMDO, at ebhimjee@DuvallHomes.org or 386.734.2874 x102.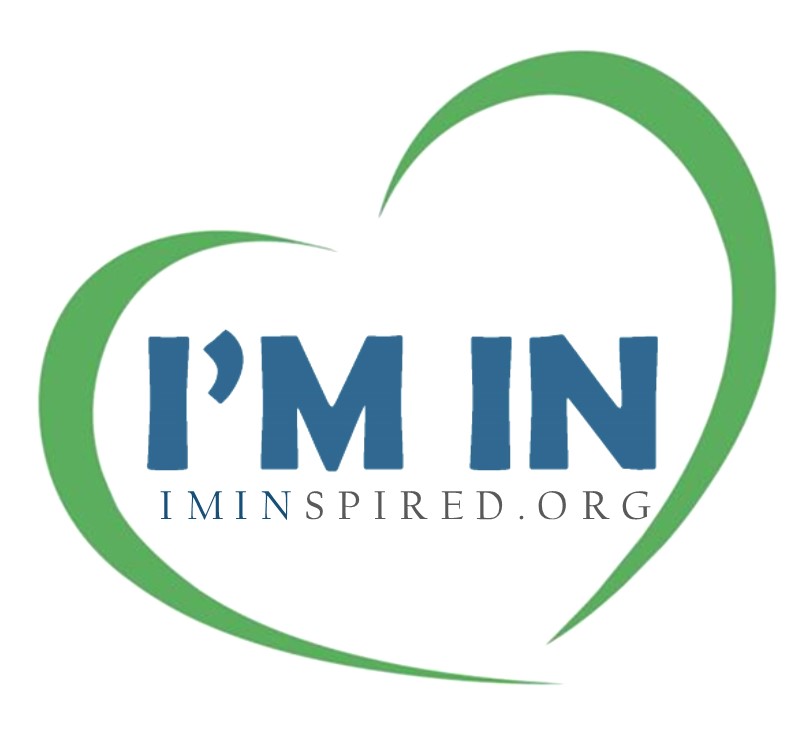 How Your Gifts Work  |  Friendship Society  |  Planned Giving  |  Volunteer  |  Churches  |  Donate