July 31, 2017 – When Ruby Helton learned that the image of her developmentally disabled son, Jason, would appear this August in one of 16 banners that would adorn Woodland Boulevard (US Hwy 17-92) north and south of New York Avenue downtown DeLand, she was ecstatic. "Oh my, I will be driving down Woodland Blvd. every single day," said Ruby in her sweet Georgia-native accent. Ruby and her husband moved to DeLand from Georgia seven years ago specifically for Jason. "Duvall Homes was the best place we could find for our son that makes him feel like a real person."
Jason wears a helmet, because like so many individuals with a developmental disability, he also suffers from a seizure disorder. This however, does not curtail the goal setting and -achieving set by Jason and his personal Direct Support Professionals in his supportive housing nor reduce the educational, cultural and social opportunities organized by his team at Duvall's Adult Day Training (ADT).
"We aim to provide daily experiences that produce opportunities of learning at various levels on the cognitive spectrum," said Shirley Zonnevylle, Duvall's ADT Director. Many experiences have a lasting positive impact on the participants' lives and their families, while other experiences offer valued moments of curiosity and joy, which the images on the boulevard banners so clearly depict.
Banner images also include one resident, Meg, smiling after endorsing her check following fulfilled obligations for MBI. Other banners show residents holding art they have personally created (or discovered through #DeLandRocks) and young music students from Stetson University with residents who they performed for, or worked with, through their Instruments of Healing group.
"That's me! I did that painting!" announced Shirley T., an ADT community participant, as she pointed at an image of herself holding a painted vase of colorful flowers.  When asked what she thought about being on a very large 7′ banner that will hang downtown DeLand, she smiled and said, "I'm happy… my painting is in that room over there."
Duvall Homes will celebrate its third annual Inspiration Gala fundraiser, presented by Reames Employee Benefits Solutions, September 29, 2017, at the Sanborn Center, with the focus of honoring those inspirational experiences. The evening will also pay special tribute to businesses and individuals who support and sponsor the empowerment of those in Duvall's care, including this year's special honoree, John Olivari of Olivari & Associates, CPA.
Maureen Kemp, Kemp Realty Group Broker, and her husband Chris are the 2017 Gala entertainment sponsors, which will be Johnny Wild & the Delights. "I was first introduced to Duvall through the Keyettes Club at DeLand High School more than 30 years ago and am proud to support them today." said Kemp
People are always amazed when they discover what the developmentally disabled are capable of doing, including community service and earning a paycheck, and these banners shine light on just a fraction of the inspiring stories of those who quietly live, and struggle, in the background, unknowing to the average person.
While the government does provide funding toward housing and training for developmentally disabled, not surprisingly, there remains a persistent gap between actual costs and what Medicaid Waiver covers. "Coupled with federal mandates tied to licensing and certifications, there remains additional costs for insurance, group home operations and special need vehicles. So we are dependent on the generosity of the members of our community to help us minimize this gap," said Elizabeth Bhimjee, Chief Marketing & Development Officer. "Our Inspiration Gala has become an essential event to help us with those financial challenges."
The installation of these symbolic banners is yet another milestone in Duvall Homes' enduring 72-year history that began in the single-family home of Thelma and Alanson Duvall and their Down syndrome son, which has now grown to 16 group homes. Learn more about Duvall Homes and its 2017 Inspiration Gala, an RSVP ticketed event, at ImInspired.org. Members of the public are encouraged to comment what inspires them about the banners and Duvall Homes.
Thank you to ERA Grizzard Real Estate for their use of an image taken of Downtown DeLand at night as a backdrop for our 2017 Inspiration Gala program cover.
Tell us what you think about these banners and DeLand's Boulevard of Inspiration by visiting ImInspired.org and filling out the fields, or by email Marketing@DuvallHomes.org.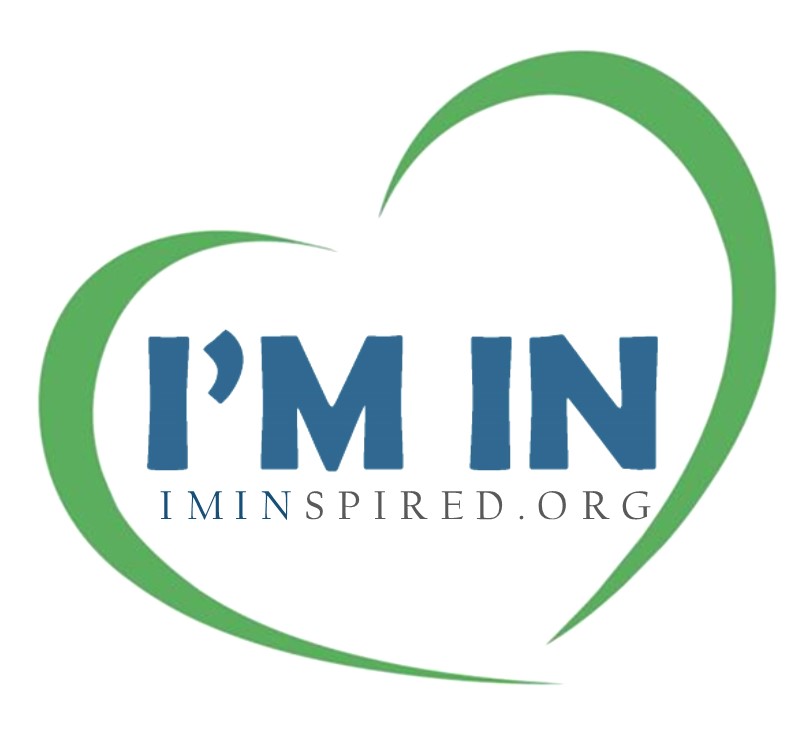 Learn about Duvall Homes' 2017 Inspiration Gala.
Posted by Lisa Habermehl