May 17, 2018 – Knights of Columbus West Volusia Council 6274 Chairman, Peter Woods, stopped by Duvall Homes to deliver a generous donation of $1,171.
After discussing the many years of continuous involvement Knights of Columbus has blessed Duvall with, Elizabeth Bhimjee, Duvall's Chief Marketing & Development Officer, took time to update Woods on recent events that have taken place on the Glenwood campus of Duvall Homes.
A sincere thank you to all who participated in the Knights of Columbus Tootsie Roll Drive and for supporting the many programs and community outings people with developmental disabilities experience in our care.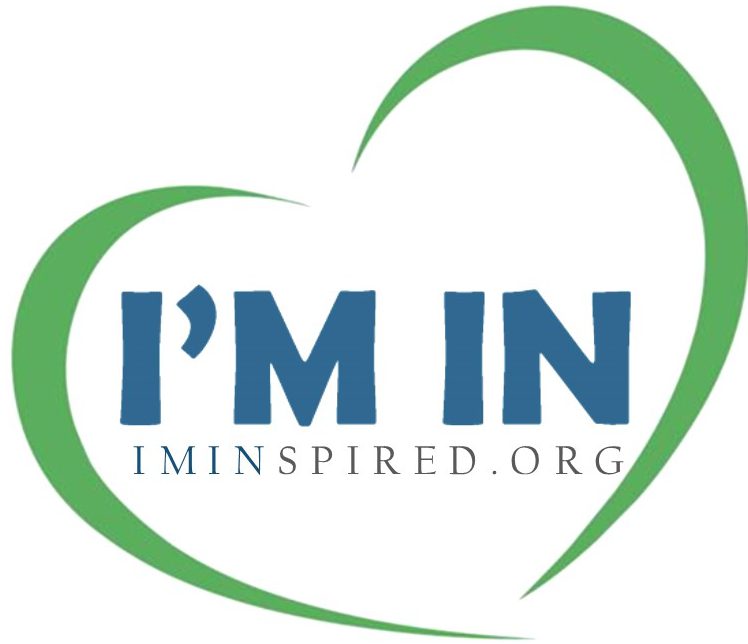 More Duvall News & Events