February 9, 2018 – We may not be Elon Musk headed toward the asteroid belt launched by the Falcon Heavy Super Rocket to the tunes of David Bowie; however, we are absolutely just as excited as Duvall staff make last minute pre-prom preparations for tonight's Night To Shine Prom at Stetson Baptist Church in DeLand for individuals with developmental disabilities in our community. And, the tunes of Bowie very well may be played!
Thanks to the Tim Tebow Foundation, and Stetson Baptist, residents of Duvall Homes can be part of this very special international event close to home in West Volusia County that will also occur in 16 different countries, at 540 host churches by 175,000 volunteers for 90,000 VIP Kings and Queens!
Direct Support Professional Jolene Hunt (grey shirt) stands with Maggie as Group Home Manager, Sherrie Moore, measures and hems Maggie's new gown. Sherrie modified several gowns and suits for our VIP Queens and Kings attending tonight's event, including Jason's below.  Follow images posted throughout the night at #NTSDeLand, and on Duvall Home's Facebook Page.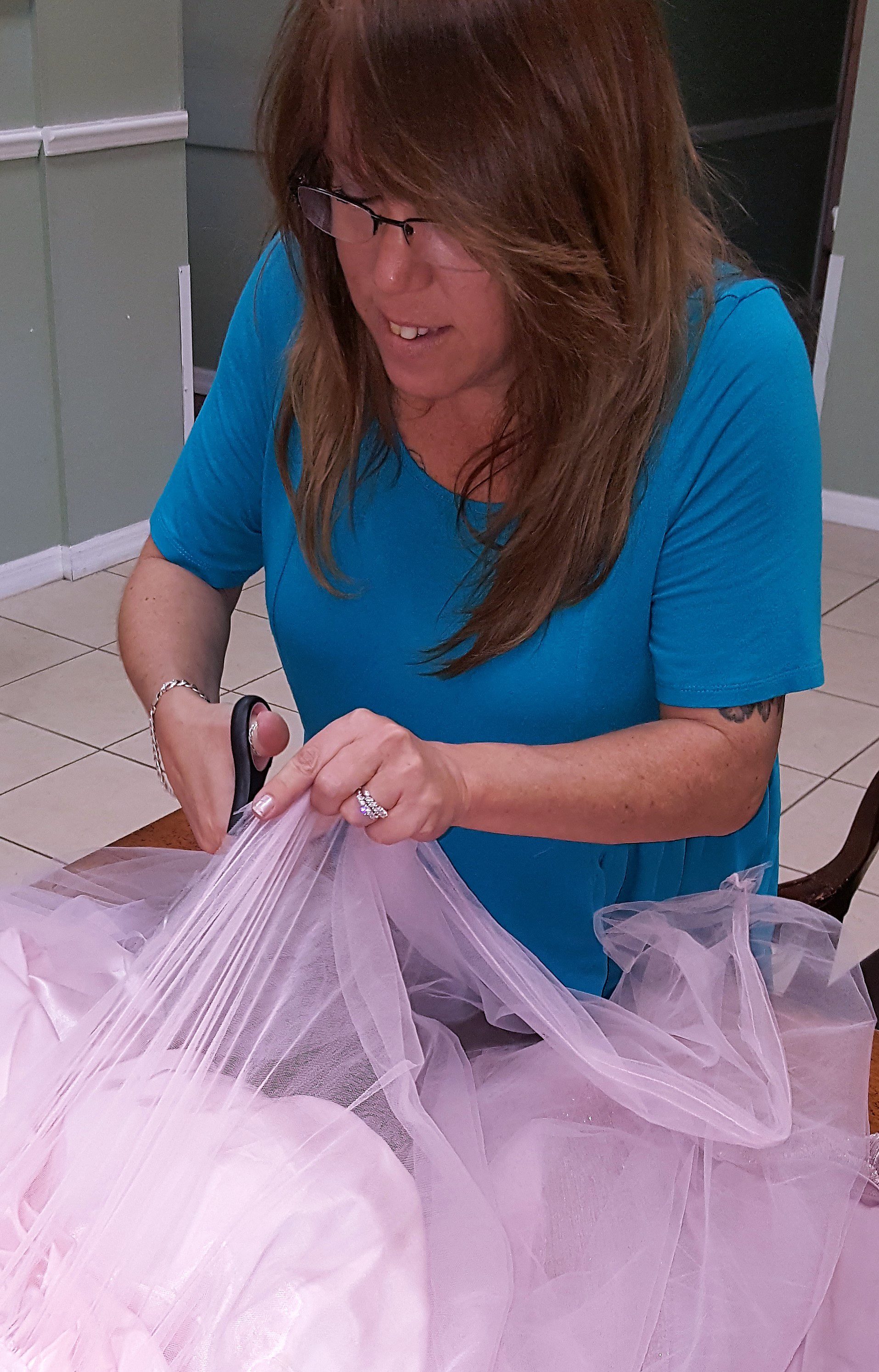 Read how residents of Duvall Homes helps out Night To Shine: A Team Effort
Posted by Lisa Habermehl