February 5, 2019 – In Duvall Homes' Adult Day Training Program, at our Opportunities Enrichment Center, participants develop skills to help them achieve the highest level of independence possible. Great volunteer experiences result from this training, like bagging at our local Publix.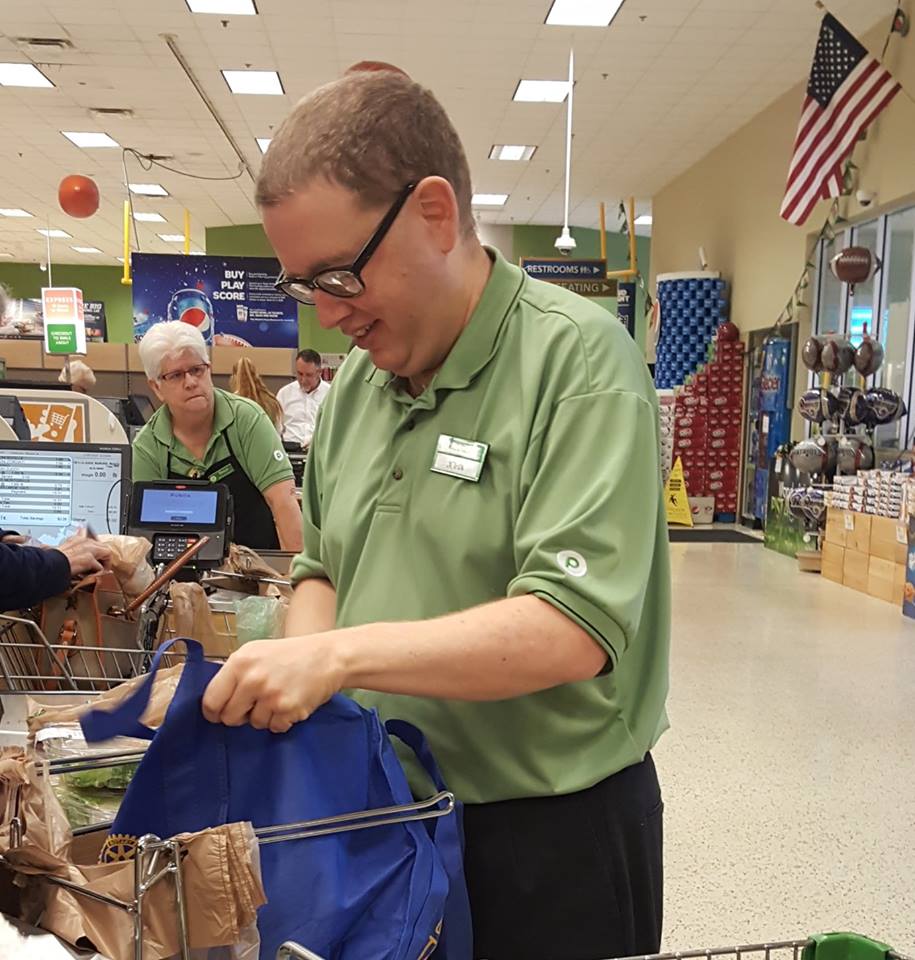 Posted by Lisa Habermehl
Learn more about Duvall's Day Training Program.
More Duvall Homes' News & Events
#TheDuvallDifference #CommunityService #ImInspired