July 28, 2019 – The new Tech Lab inside Duvall's Opportunities Enrichment Center, is only one of a few classrooms that were given a complete renovation last spring. It's Phase I to a larger Special Project objective that will be shared at Duvall's Inspiration Gala.
Other classrooms were given fresh paint, new workstations and classroom materials, including our new Art Studio and Vocational Training Rooms.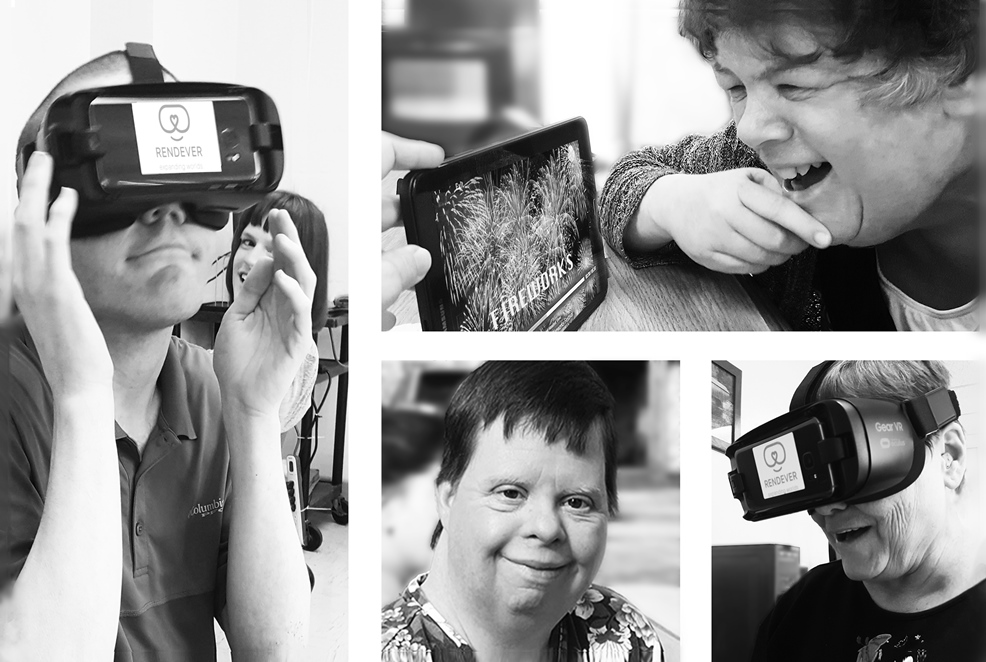 Read the story inside Duall's 2019 Spring Newsletter https://bit.ly/2WO5vYb. Thanks to the continued support of our families and community, we're able to provide, and sustain, the very best supportive services and programming in a safe, welcoming environment to those we serve.
Other related Tech stories: A Technical Sneak Peek
Thanking ADT Staff With A Renovation Tour
VR Empowerment: Residents Expand Their World