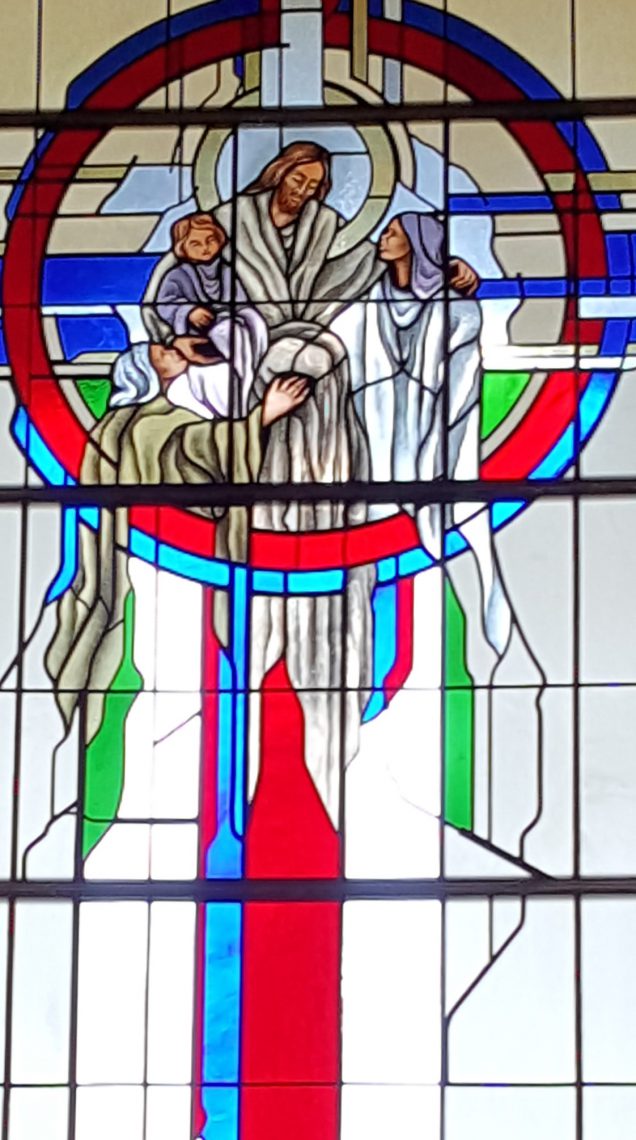 Churches have long been a part of the Duvall Homes story. From our earliest beginnings, we have been grateful for the strong support provided by dedicated donors and volunteers. Countless numbers have shared in our mission and the commitment and generosity continues today.
Through a re-visioning process, we are giving thoughtful attention to ways we can enhance these wonderful ties, and build on this inspiring tradition. As in the past, help from our church partners will be instrumental…indeed, vital to our growth and our future plans – to continue to improve the lives of the developmentally disabled.
We encourage you to consider the ways you may play an important part, not only for the benefit of those living at Duvall Homes, but for the vast number of under-served, disabled individuals living in our communities.
Help extend the legacy that will serve this vulnerable and ever-growing population, through a variety of channels.
Prayer
Offer your personal devotions for the benefit of those living at Duvall Homes, as well as the vast population of 4.5 million people living in the United States with some type of developmental disability.
Financial Contributions
Financial contributions have an immeasurable impact on the lives of Duvall Homes residents and enable us to deliver excellence in care and comfort to our disabled population. As we seek to provide the highest quality of life and greatest level of independence for our residents, your gift opens the door to countless possibilities.
Advocacy
Attend future training and educational seminars to learn about Duvall Homes and how to expand your churches' ministry by sharing our story with others. From small gatherings to presentations for large audiences, help us inform, engage and inspire.
Referrals
Consider referring those you know who have a friend or family member that may benefit from the services of Duvall Homes. We are here to help and can answer all your questions regarding placement, funding and more.
Activism and Involvement
Far beyond the Duvall Homes community, many disabled individuals need your help. Become acquainted with the challenges facing the developmentally disabled and their families, and learn about ways your church can get involved in working toward solutions.
Other Ways to Get Involved